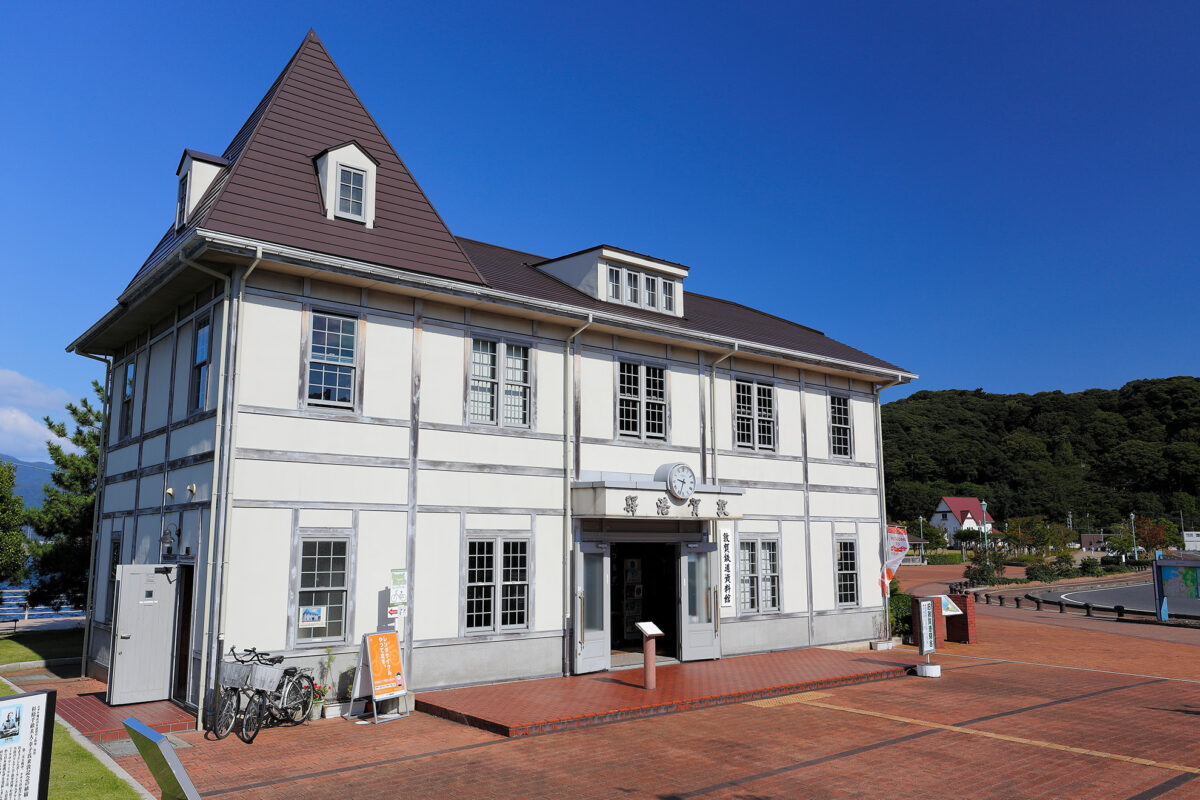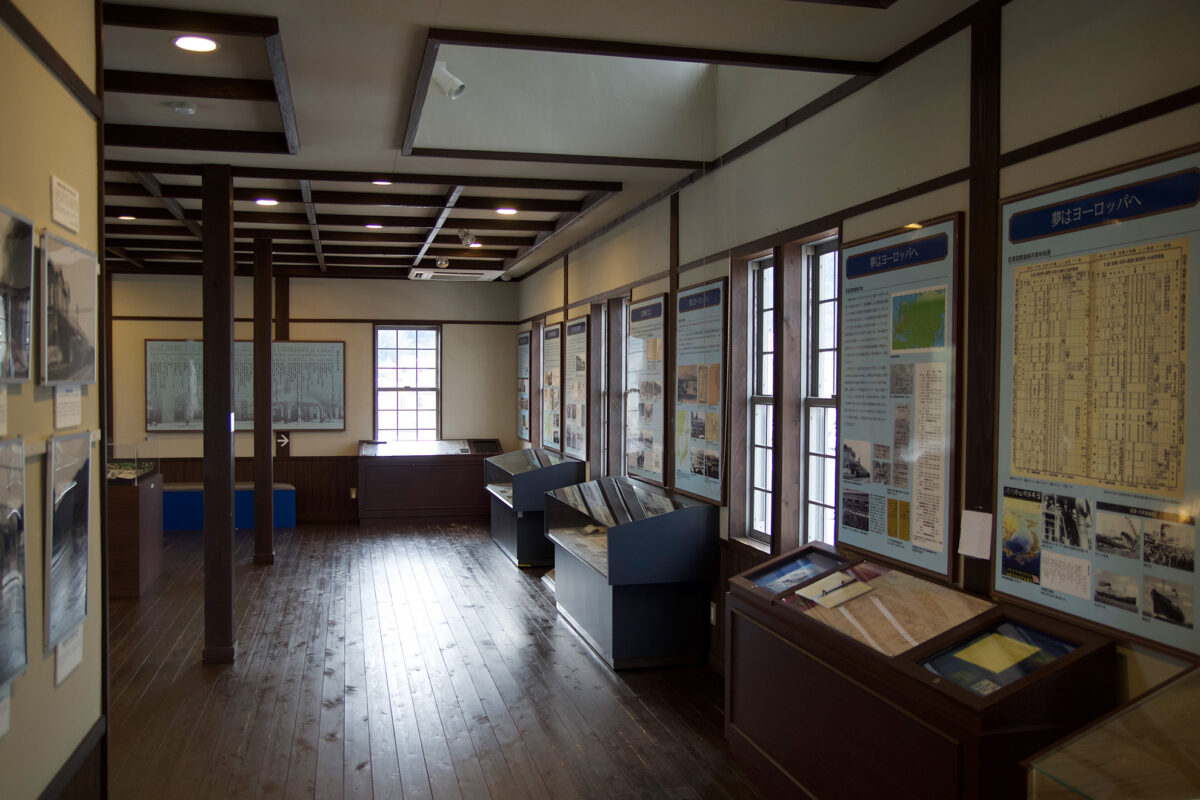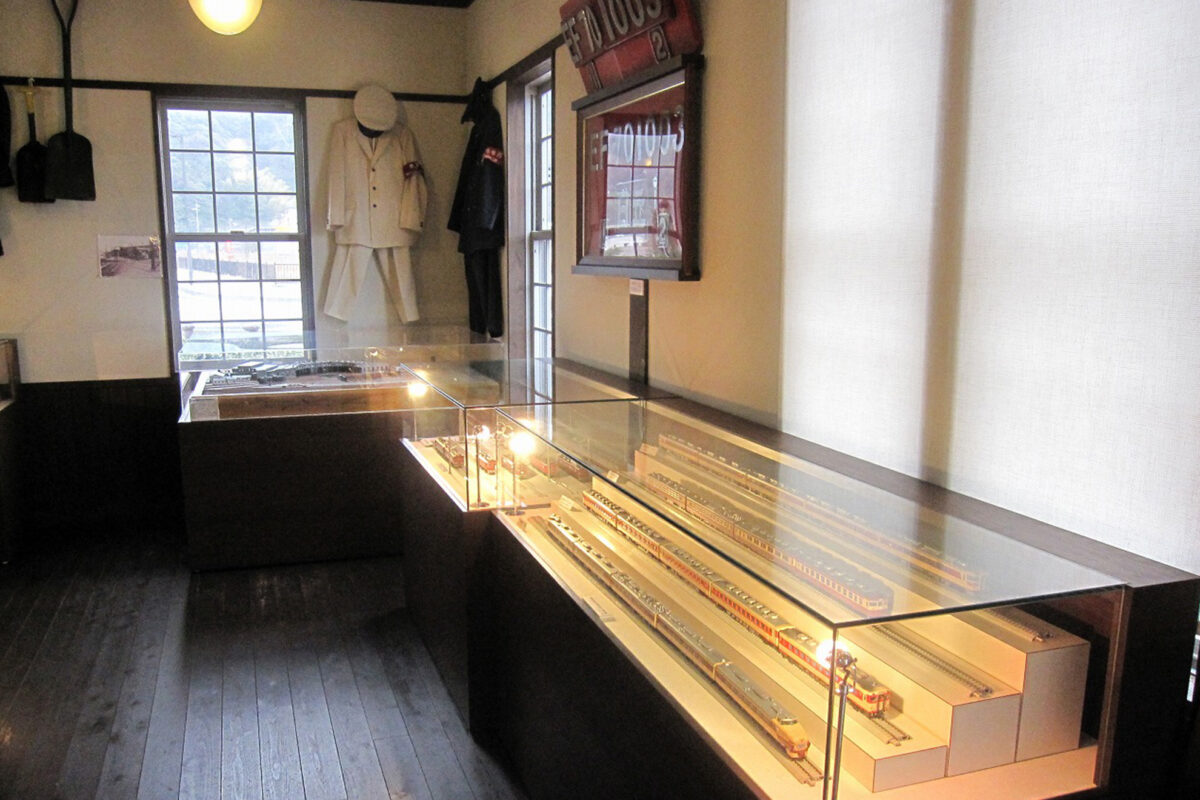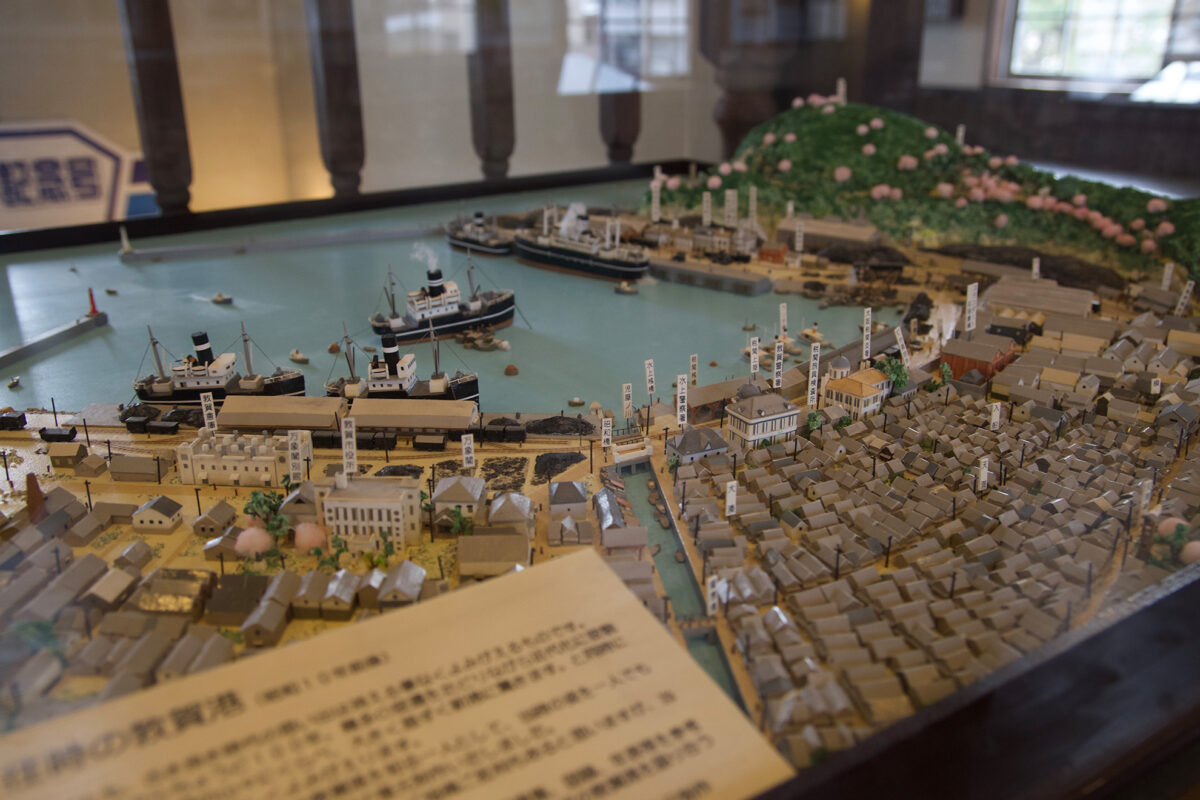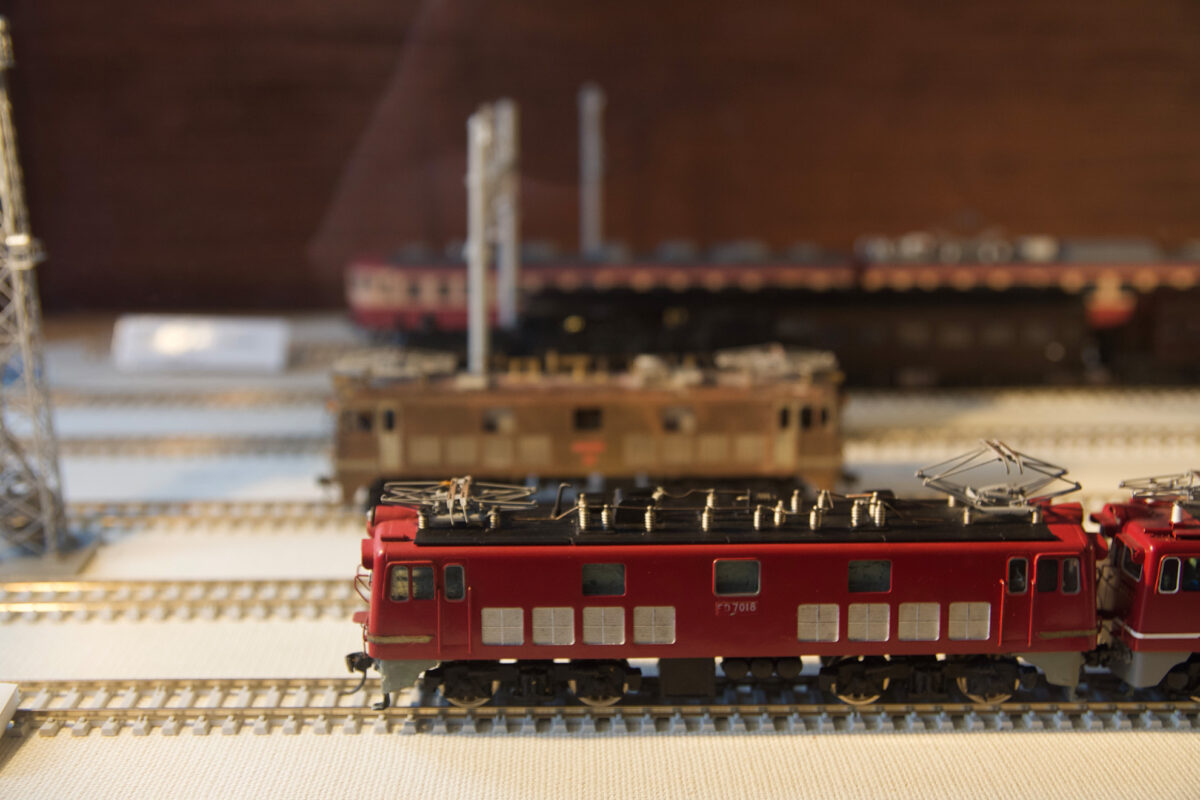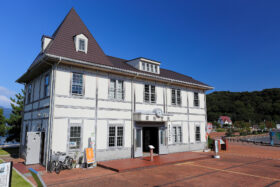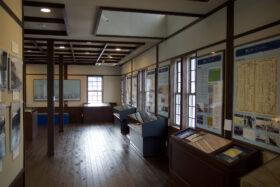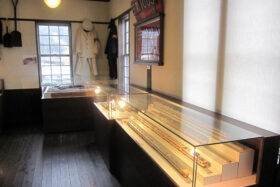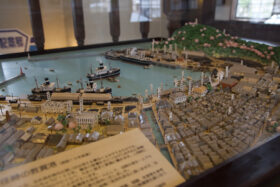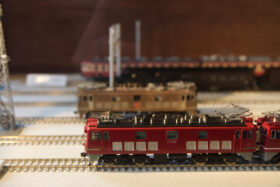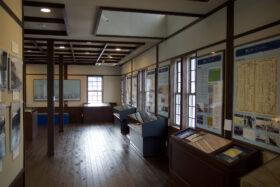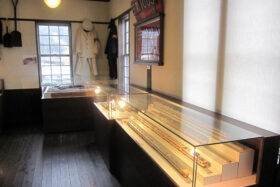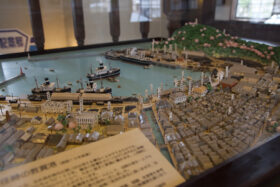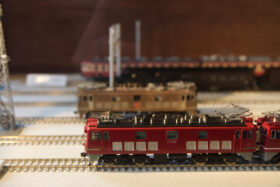 Once the Shortest Route to Europe
The Tsuruga Railway Museum's building is a recreation of the former Tsuruga Port Station building, which once played an important role as the terminal for the Europe-Asia International Express, which began operation in June of 1912 from Shinbashi to Kanegasaki (later renamed to Tsuruga Port Station). Today, this building serves as a history museum and publicity center for Tsuruga Port. After taking a connecting ship to Vladivostok, the passengers would then travel to Europe via the Trans-Siberian Railway. At the time, travel from Japan to Europe by ship took roughly a month; by taking the Europe-Asia International Express, and via the Trans-Siberian Railway, the trip from Tokyo to Paris could be made in just 17 days, leading these trains to carry many travelers and a great deal of culture. Through this connection to the Trans-Siberian Railway, Tsuruga became the bridge between Japan and Europe.
Tsuruga, a City that Developed with the Railroad
Tsuruga was the first city on the Sea of Japan coast to build a railway. In 1957, it was the first railway in Japan to be fully electrified with alternating current, and five years later, the Hokuriku Tunnel was opened, at the time the longest in Japan and fifth longest in the world. Tsuruga, once a key point for transportation on the Sea of Japan coast, grew and developed alongside its railways and port.

Exhibit Information
Historical items (train rails, traffic signals, floodlights, tablet block instruments, etc.), model railroads (high-class trains, Tsuruga engine depots No. 1 and 2, etc.), videos (Tsuruga Railway Story DVD), panels (trains that ran through Tsuruga from the opening of the railway through to the conversion to direct current, etc.), and reproduced materials (timetables, guidebooks, connecting tickets to Europe, etc.)

A Note to Visitors
The Tsuruga Railway Museum may be closed on unscheduled days in the event of typhoons, earthquakes, heavy snowfall, and other natural disasters.

Due to changes in exhibitions, the actual items on display may differ from those listed here.
Traffic access

By car: Approx. 10 min. from Tsuruga IC on the Hokuriku Expressway
By bus: Take the Tsuruga Excursion Line Bus (Tourism Route) from JR Tsuruga Station to Kanegasaki Ryokuchi Bus Stop (approx. 10 min.)

Address

1-25 Minato-machi, Tsuruga City, Fukui Prefecture

Parking

Free parking available (Kanegasaki Ryokuchi Park parking lot)

Hours

9:00 a.m. to 5:00 p.m.

Closed on

Mondays (or the following weekday if Monday is a holiday) and new year holidays